Interstate Microscope Co. Autoclaves and Sterilizers
Quick response. Dependable service.
Call for Service
828-440-1266
828-817-2821
Interstate Microscope has been servicing and repairing autoclaves since 1990. We are certified on Pelton Crane and Tuttnauer autoclaves. We have demonstrated consistent success on Midmark Ritter autoclaves.
We sell new and refurbished autoclaves. Interstate Microscope is an authorized dealer with Accu-Scope, Seiler and other laboratory equipment manufacturers and suppliers. We can provide you with competitive pricing.
Interstate Microscope has loaner autoclaves available when necessary. We have sources for new and used equipment and parts.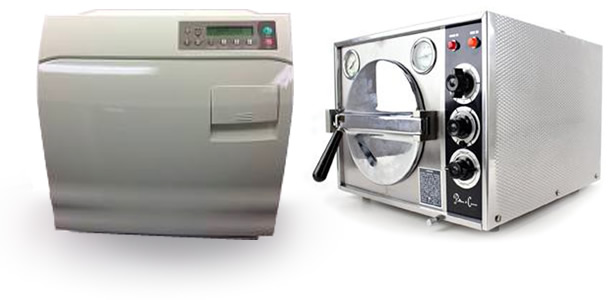 Copyright© 2019 Interstate Instrument Co.All rights reserved.
Web Site Designed in Hendersonville NC by design42 New Media Web Design